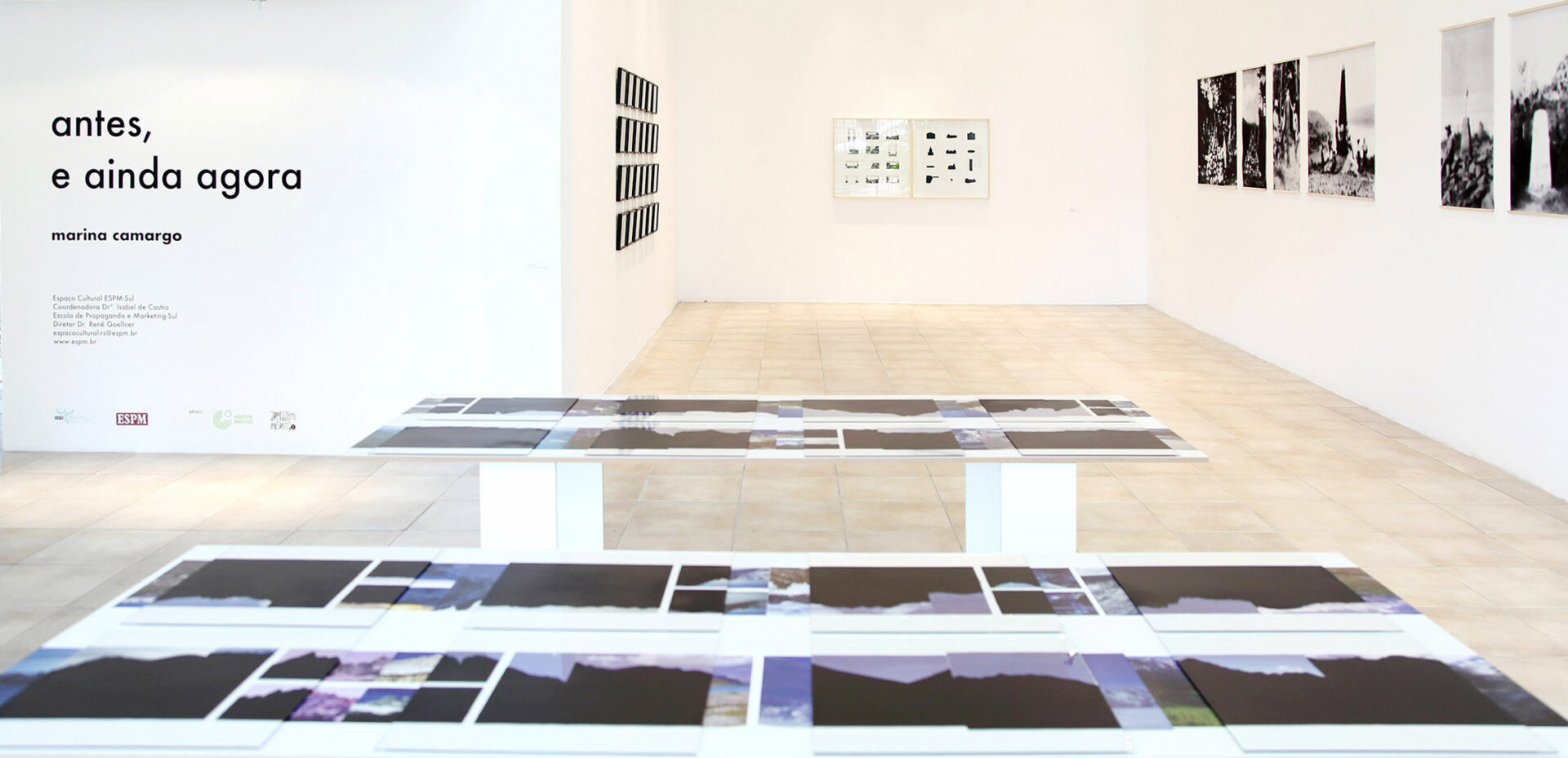 Antes, e ainda agora
BEFORE, AND STILL NOW
In Marina Camargo's solo exhibition, issues related to memory and the construction of narratives about places unfold in works of videos, drawings, photographs, and sound constructions.
How does the historical process occur? Which stories remain being told, which are hidden or forgotten?
How can selective memory and programmed forgetfulness determine the narratives about the places and histories we know?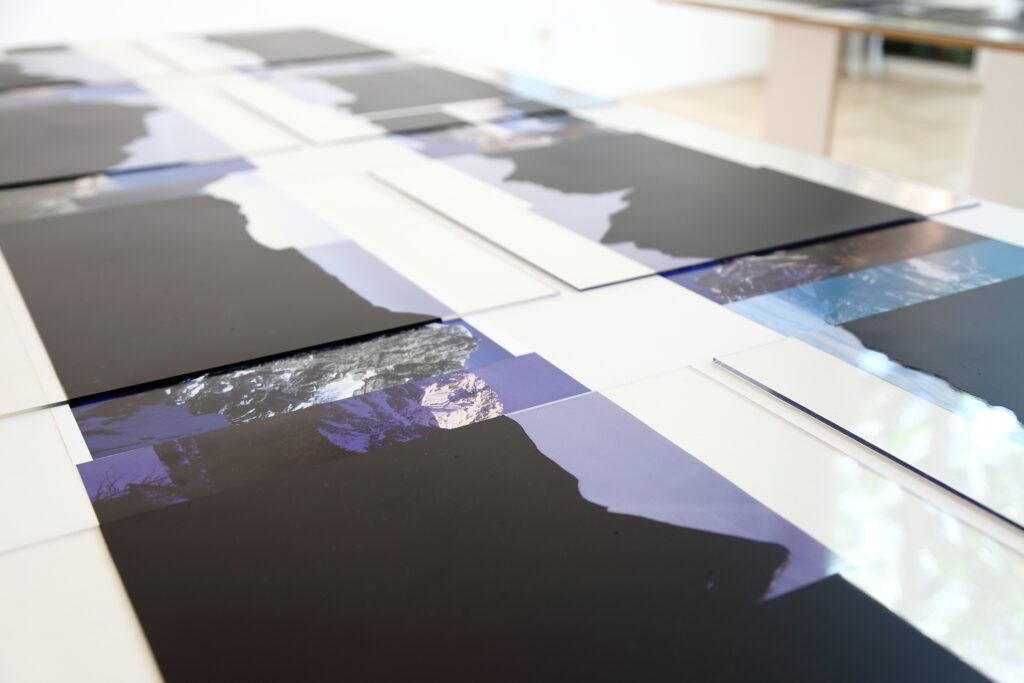 Antes e ainda agora (Before, and still now) was held at Espaço Cultural ESPM-Sul in Porto Alegre from October 20 to November 14, 2018.
Text for exhibition and catalog: Paulo Miyada
Assembly of the exhibition: Nelson Rosa