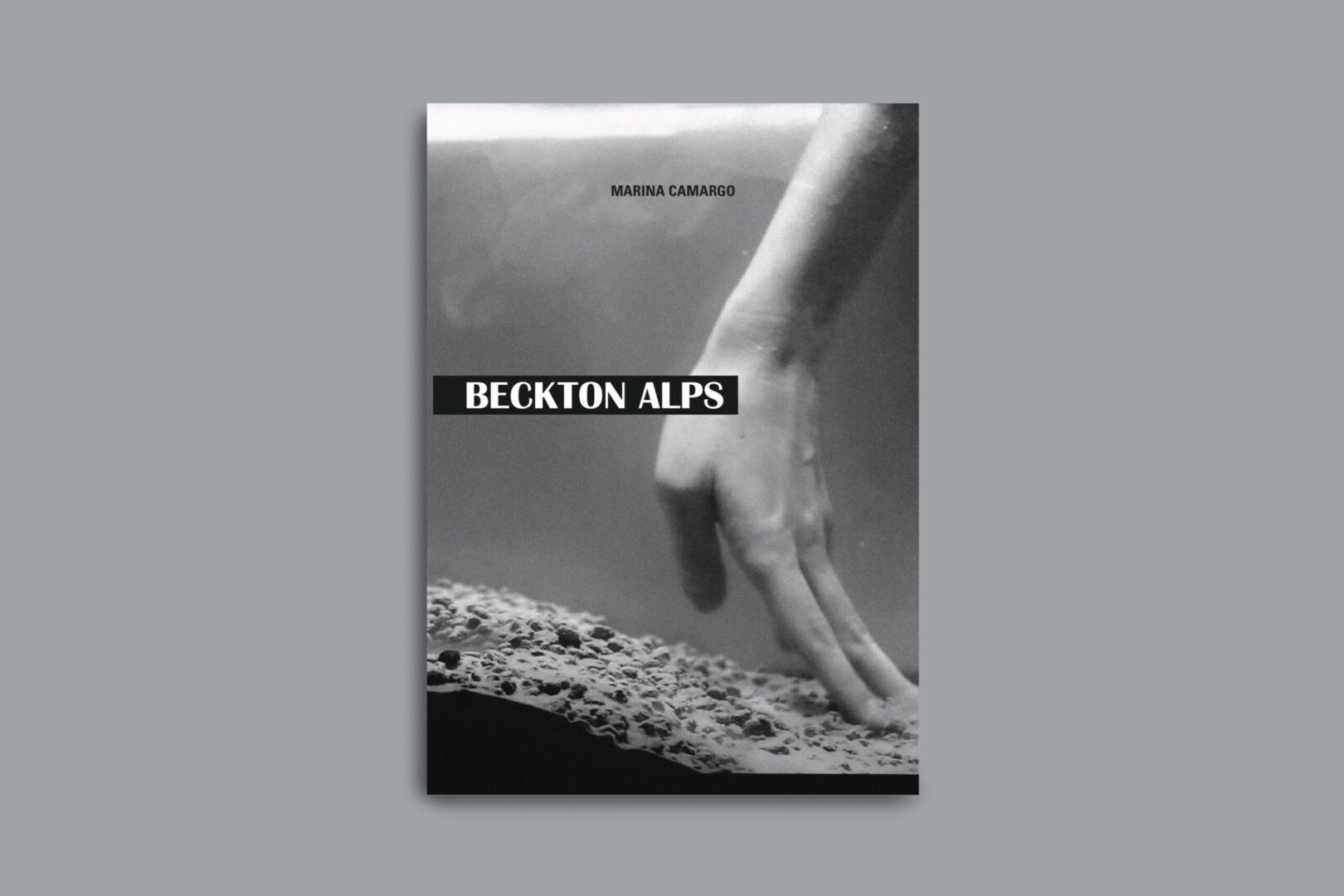 Beckton Alps – archive & research (2012-2018)
The publication gathered records and documents of the research carried out from 2012 to 2018 for the video Beckton Alps. An original text on the history of the artificial mountain was also included in the book, together with the archival records.
Marina Camargo initiated the research during an artistic residency at Gasworks (London, UK) granted to Marina Camargo through Fundação Iberê (Porto Alegre, Brazil) in 2012.
CAMARGO, Marina. Beckton Alps: arquivos e pesquisas 2012-2018 = Beckton Alps: archive & research 2012-2018 / Marina Camargo. Porto Alegre: M. Camargo, 2019. ISBN 978-85-91-6613-2-9